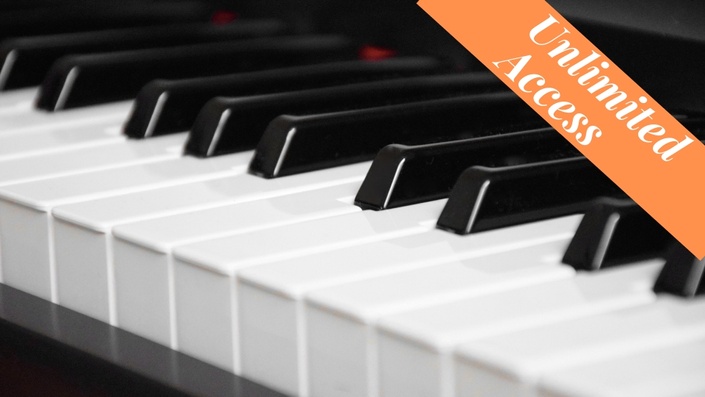 Online Piano Courses
Access all current and future courses
Welcome to YouLearnMusic! There have been countless studies on the benefits of learning to play an instrument. Some of those benefits include positive affects to your health and overall well being. Those things are great. However, let's be real, it's refreshing, soothing, and a joy to sit down at a piano and play your favorite songs! Think about it -Timeless and classic songs are at the tip of your fingers. My goal is to get those songs out of your fingers.
Here are your benefits:

90% less than the cost of traditional Lessons

Learn from a Pro

24/7 access

Learn at your own pace

Overhead view of piano and lighted midi keys

New weekly song tutorials

Stream lessons on any device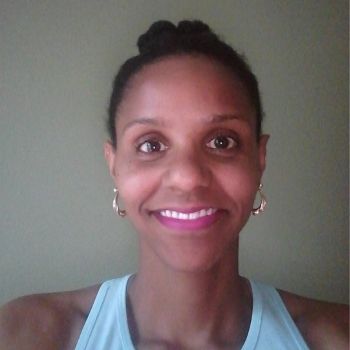 "Excellent course, great teacher, and Louis keeps you interested! "
- Toye, North Carolina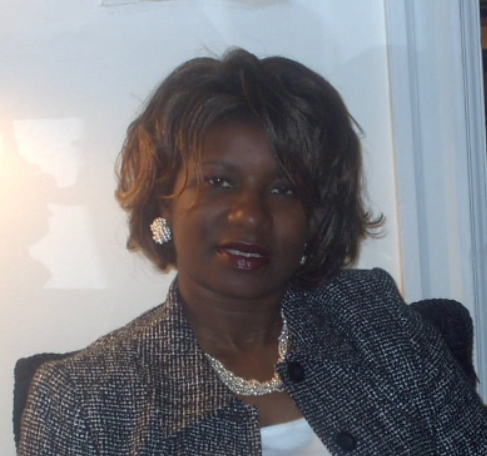 "The courses are simple and easy to follow."
- Rene, Washington D.C.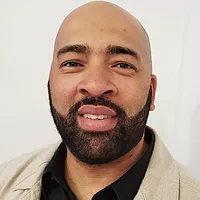 "I like the Lesson videos. I have a very demanding job and this works perfectly for me. Louis is a great teacher and you can tell he enjoys what he is doing."
- Levon, Virginia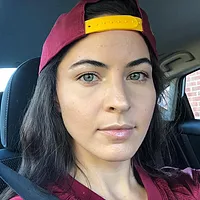 "The learning process was easy. At first it seemed as if one of the songs was going to be difficult to learn, but the step by step process provided made learning the song very easy. I learned how to play a song in 10 minutes"
- Kelly, North Carolina
Courses Included with Purchase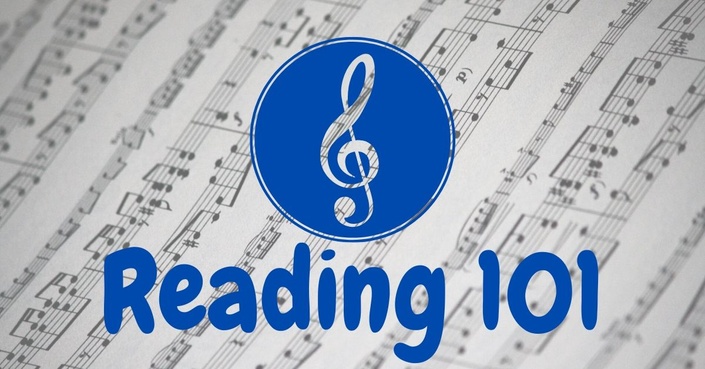 Reading 101
Learn how to read the Grand Staff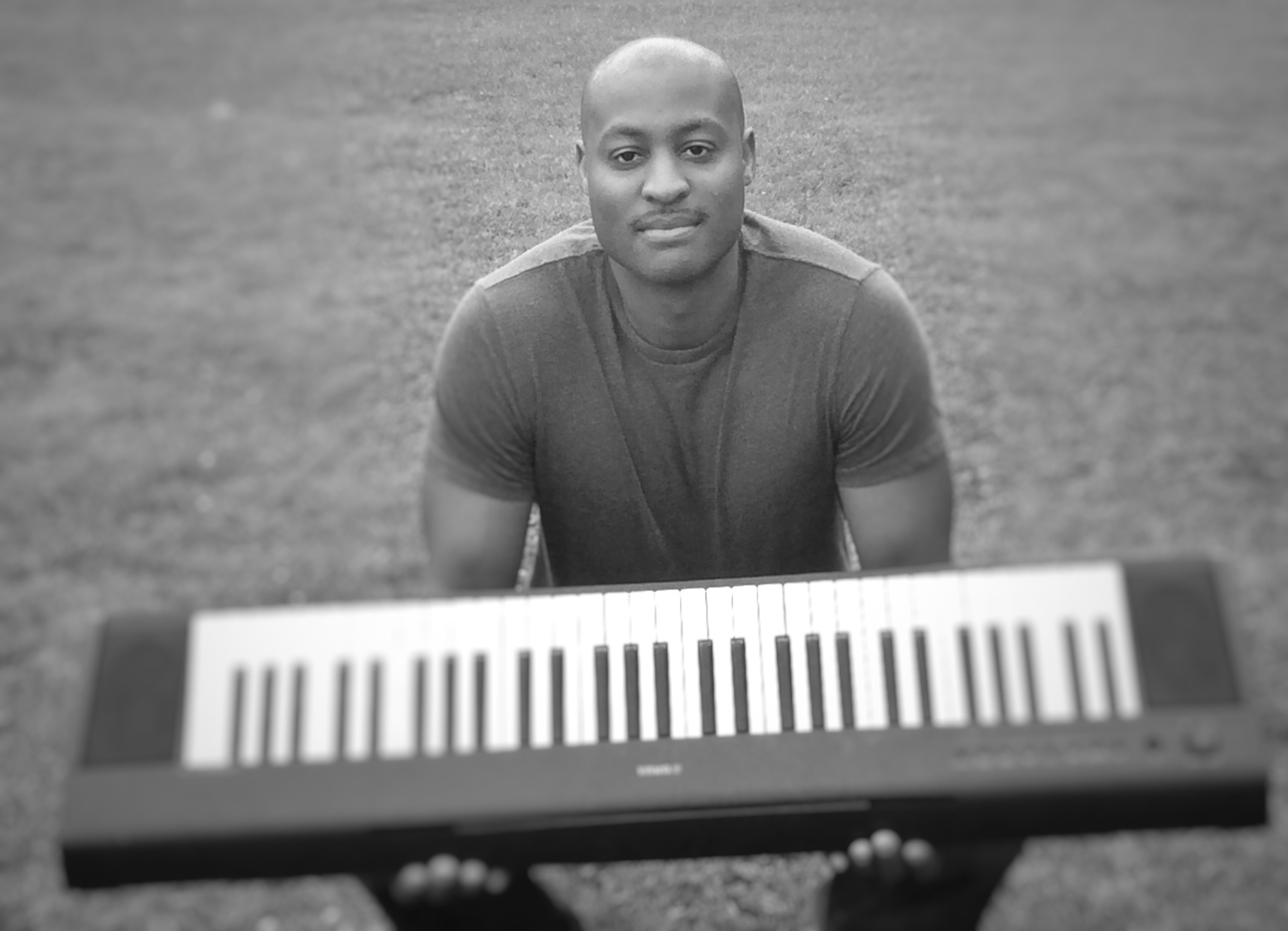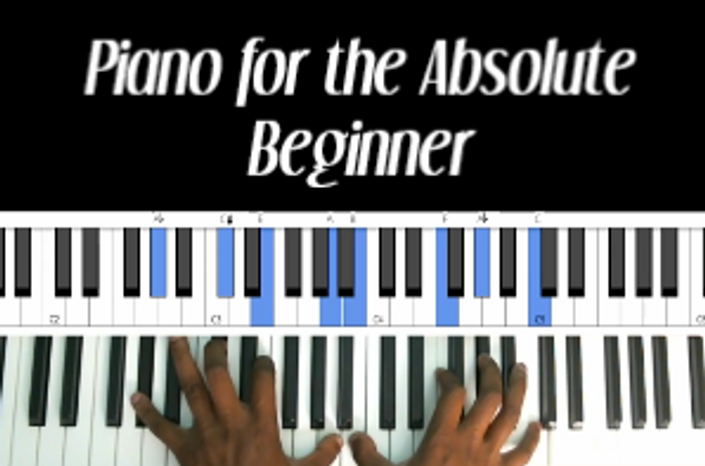 (1) Piano for the Absolute Beginner
This full comprehensive course is a must have for anyone who desires to play the piano. Try out the free lessons.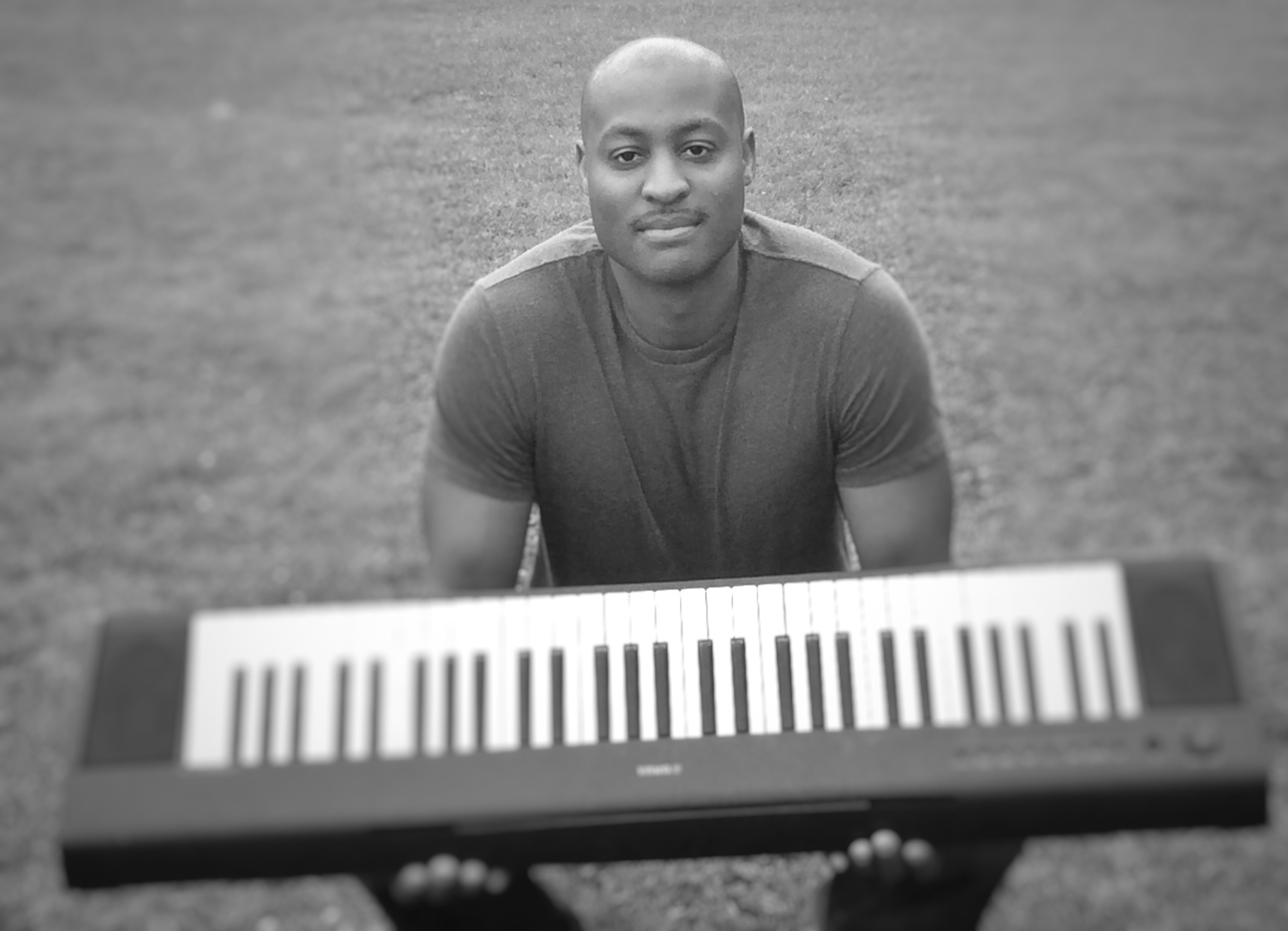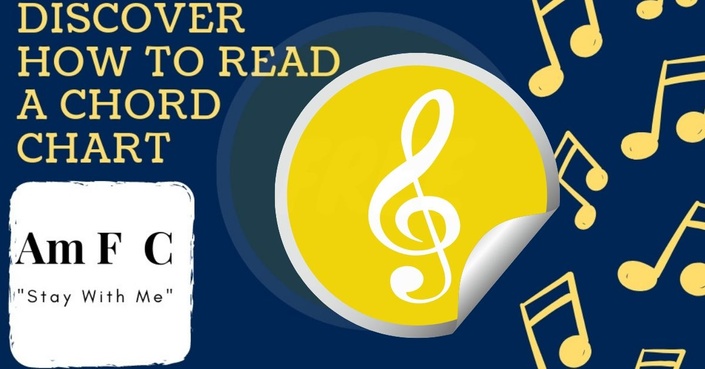 Quick guide to learning how to read a chord chart
Read a chord chart and learn how to play "Stay With Me"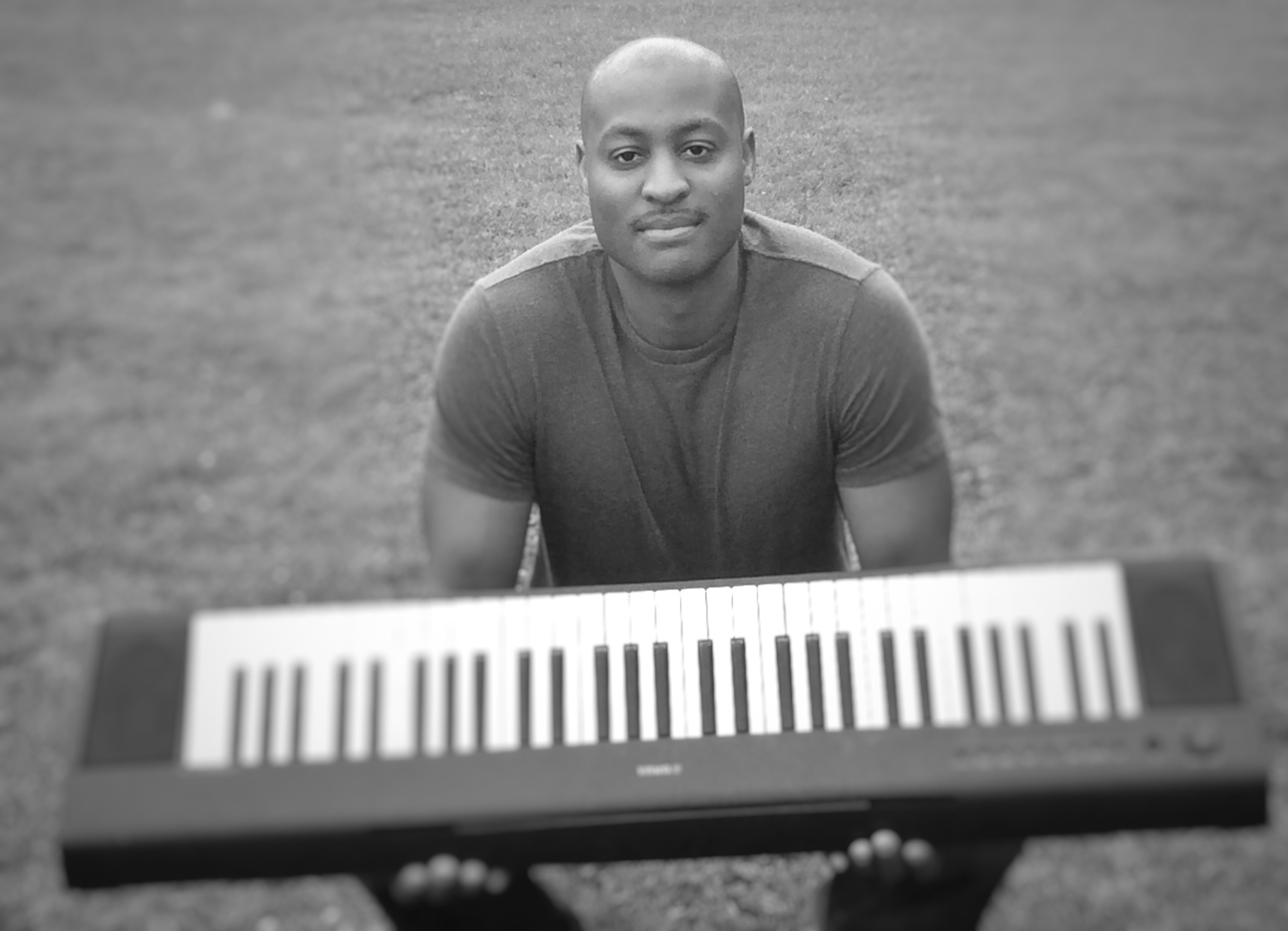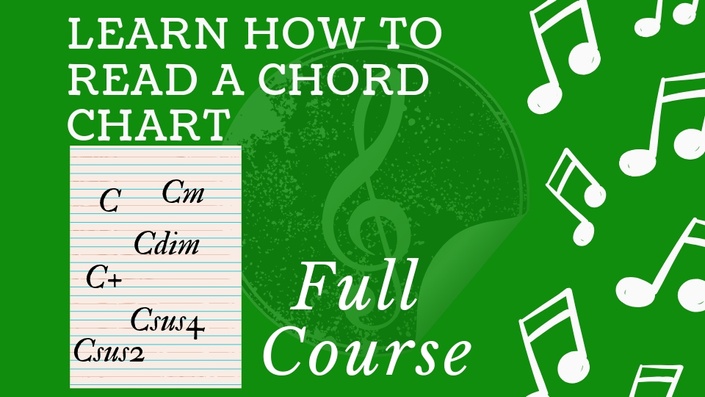 Learn how to read a Chord Chart
Thorough and complete guide on how to read a chord chart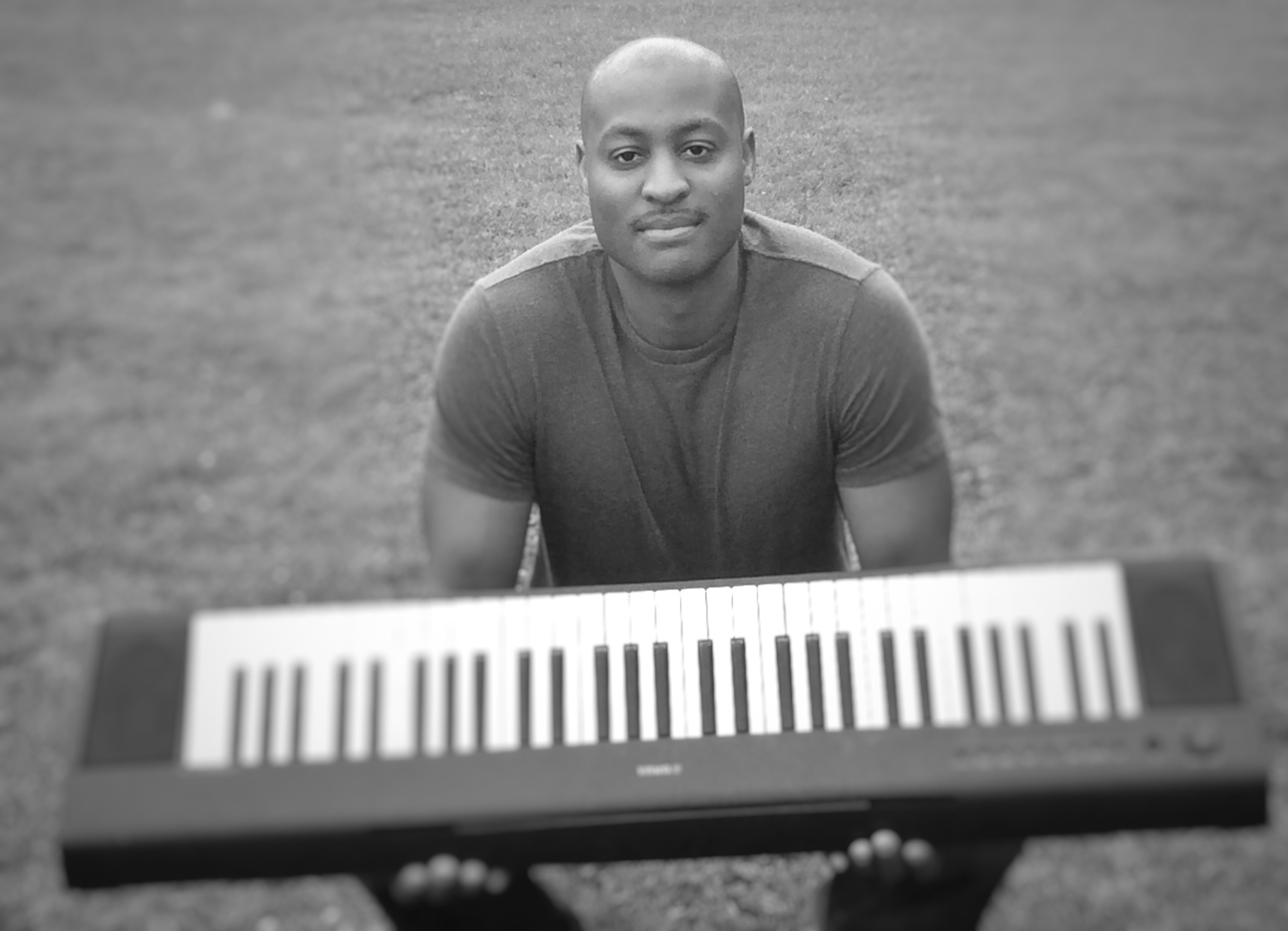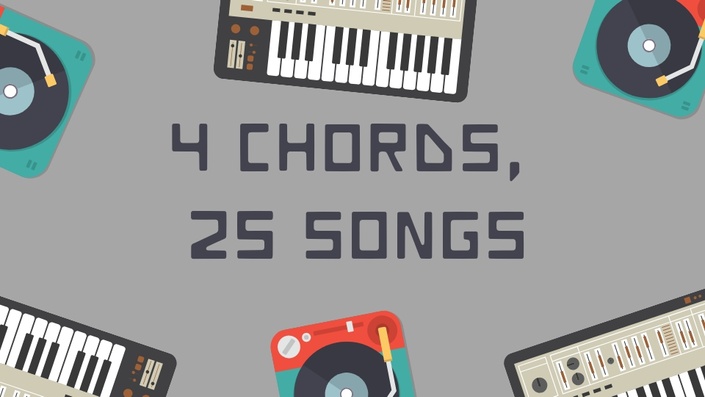 4 chords, 25 songs
Learn how to play 25 songs by using only 4 chords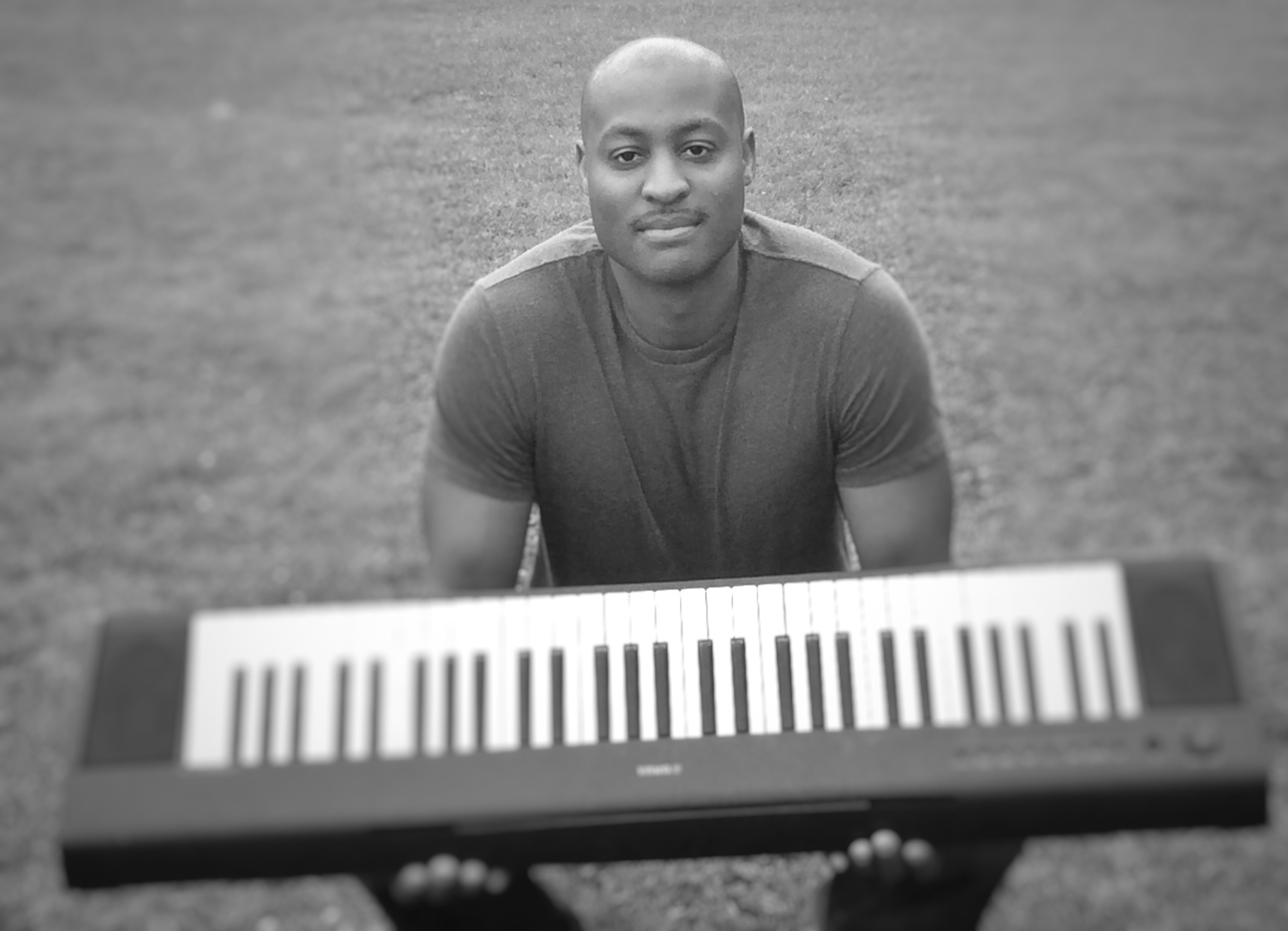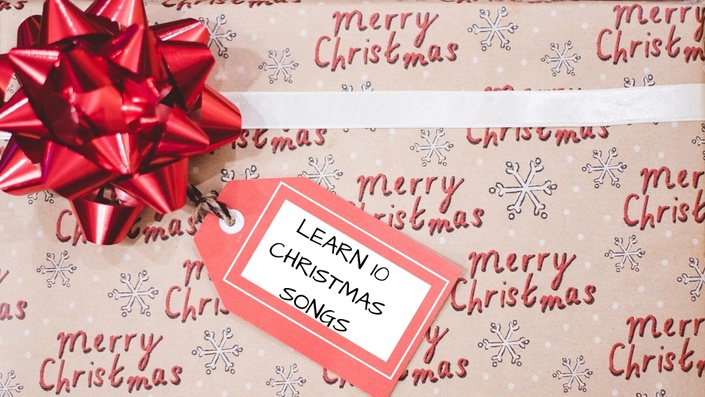 Learn 10 Christmas songs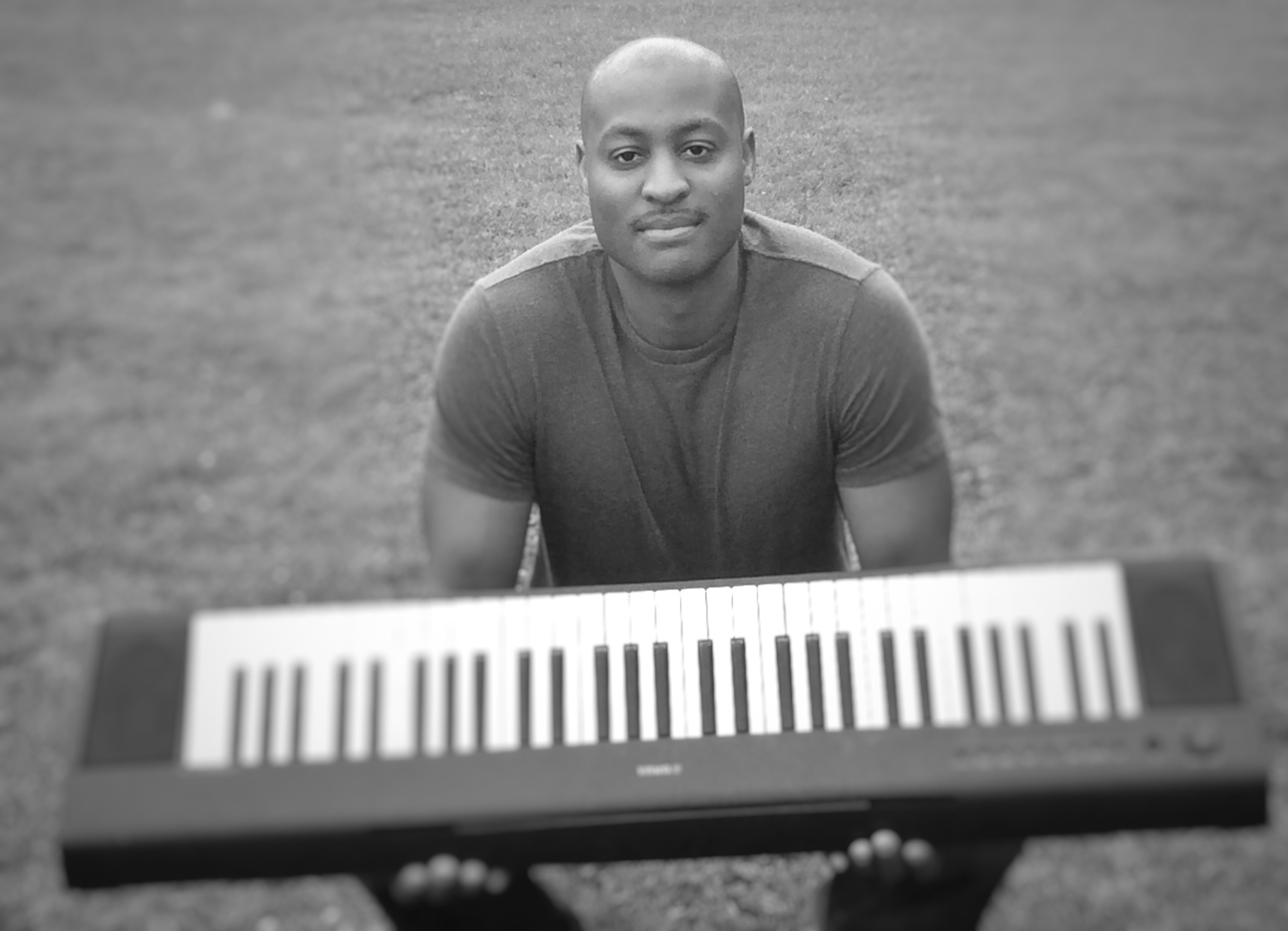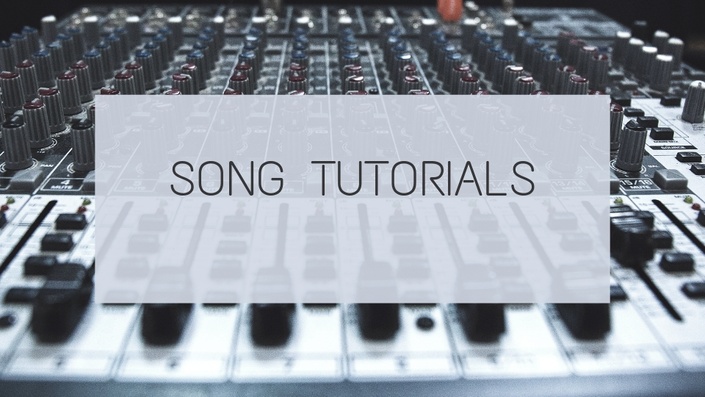 Song Tutorials
New songs will be added Every month!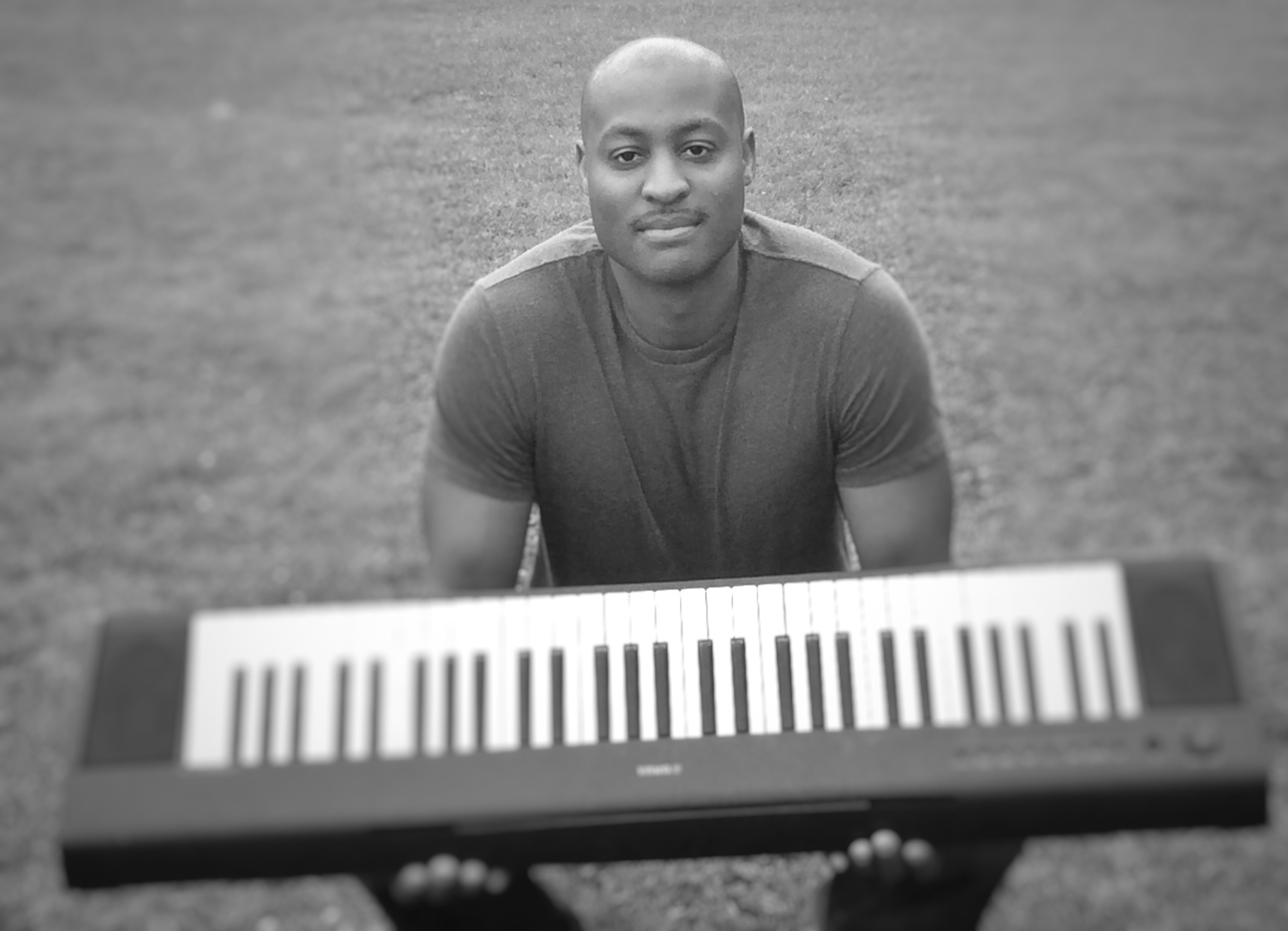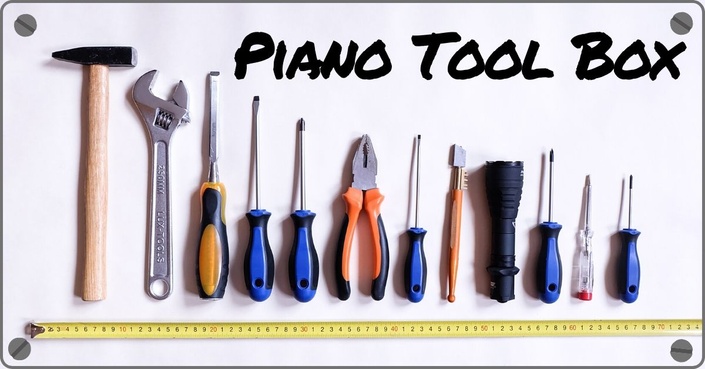 Piano Tool Box
Resource area for scales, chords, etc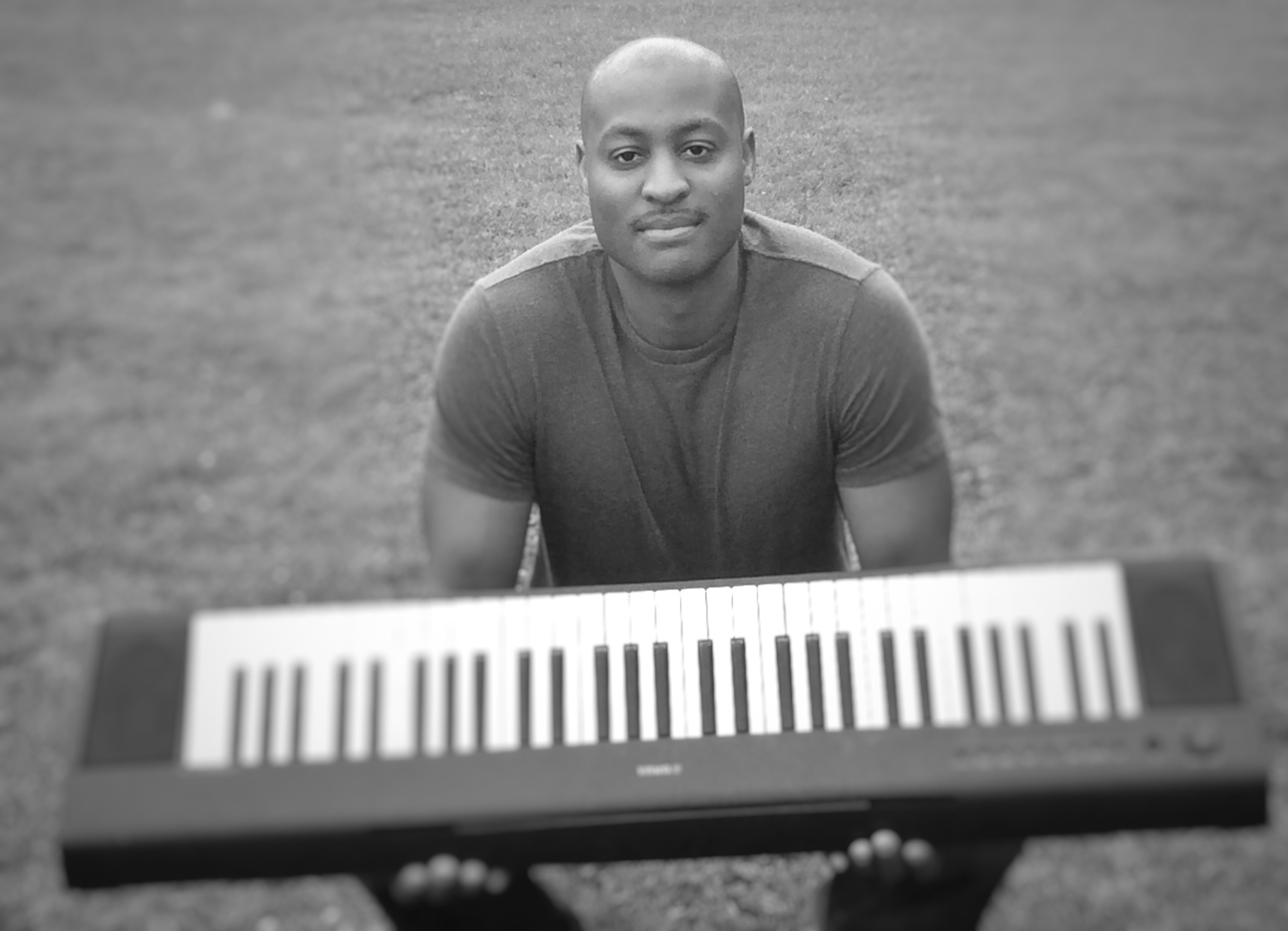 Original Price: $0
Your Instructor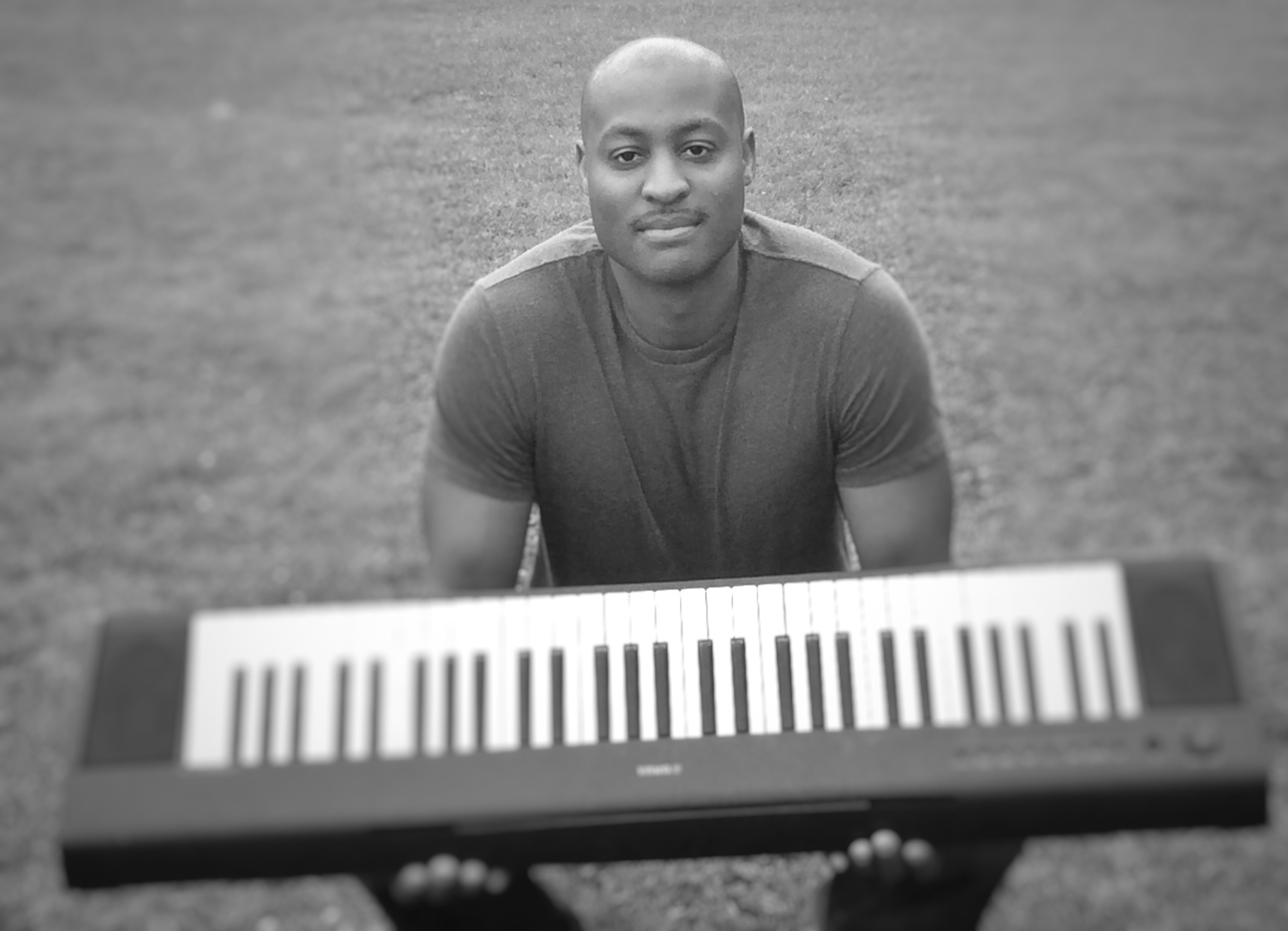 Louis Jones has over 20 years of experience playing and teaching music. He has traveled across the states performing and opening for various artists such as Jonathan Butler and Donnie McClurklin. Mr. Jones studied classical piano with Patricia King and studied jazz piano with Harry Appleman at Montgomery College. He received his B.S. degree from High Point University.
His musical influences range from Mozart to Oscar Peterson. He plays the piano, guitar, bass, drums, and the Hammond organ. He currently serves as the Director of Music at a local church. Mr. Jones performs regularly throughout the DC metro area as a studio session musician, music director, and accompanist.
Frequently Asked Questions
When does the course start and finish?
It is a completely self-paced online course - you decide when you start and when you finish.
How long do I have access to the course?
After enrolling, you have unlimited access to this course for as long as you like - across any and all devices you own.
I do not have a Grand Piano or Upright Piano. Can I use a keyboard?
You most certainly can use your keyboard. "Start where you're at." As you grow in experience and skill, you can consider upgrading your equipment
Is this for me?
Yes! If you are seeking to learn piano as a hobby and play some of your favorite songs then these courses are tailored made for you. However, If you are looking to become a professional classical pianist and perform hour long pieces at Carnegie Hall, then this may not work for you.
I have little to no experience. Can I still learn the piano?
We have several courses just for you, the beginning pianist. For example, one course is called "Piano for the Absolute Beginner."  This is where you would start. It has 12 Lessons and 10 songs. It is essential and a rewarding course.
Am I too old to learn the piano?
"You are never too old to set a new goal or to dream a new dream." It would have been great to start piano 20 years ago. However, it's never too late to start and you are never too old to learn something you love. My oldest student was 75 years young!
How do I join?
Simply click the Enroll button to get started. You won't regret it!